Commercial Real Estate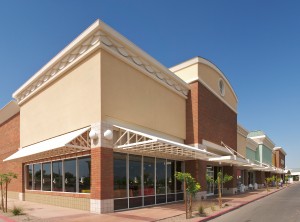 Teri Spradlin, LLC can assist you with a wide range of real estate matters. If you are considering buying, selling, leasing, or investing in commercial real estate property we will ensure that your transaction is structured in the most beneficial way.
Some of the commercial real estate issues with which we have assisted clients include:
Purchase and sale of real property
Construction (new construction and renovation projects)
Deeds
Leases
Mortgage issues
Landlord/tenant matters
Environmental matters
Land use issues
We assist in the drafting and negotiation of real estate contracts, due diligence activities by buyers, and preparation and recording of deeds and leases. We have relationships with lenders, insurers, architects, space and interior designers, and construction professionals to assist with the design and build-out of your business space.