Schedule a Consultation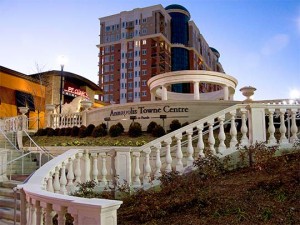 1910 Towne Centre Boulevard,
Suite 250
Annapolis, Maryland 21401
TELE 410-541-6405
During the novel Coronavirus pandemic, we may communicate and conduct business via audio-visual conference calls (FaceTime, Zoom, etc.).
Attorney-Client Relationship
If you communicate with us, whether through telephone, email or other means, your communication and our response is not confidential and does not establish an attorney-client relationship between you and either Teri Spradlin, LLC, or any of the firm's attorneys. At Teri Spradlin, LLC, an attorney-client relationship cannot be formed over the telephone, by email or other electronic medium. An attorney-client relationship can only be created by personal contact with an individual Teri Spradlin, LLC, attorney and requires our prior written consent to act as your legal counsel together with your execution of a written engagement agreement with Teri Spradlin, LLC.