Services Provided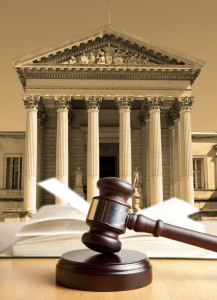 Our primary objective is to help you achieve your estate, business and personal goals by offering creative solutions to the unique legal problems confronting each one of our client. Teri Spradlin, LLC is committed to providing you with the highest quality legal services in both Maryland and Florida.
Learn more about the services we offer by visiting the page links below.
Be sure to read what our clients have to say too.